Biography
Writer's block has never been an issue for me!

I've always had a passion for words. In 2005, I got a translation degree from Université de Montréal and in the years since have acquired significant expertise in the field. I've translated and revised texts for many high-profile international companies, such as Cirque du Soleil, Labatt and Nestlé. I've also had the opportunity to write content for many websites, press releases, solicitation letters and myriad other documents. Whatever your needs, I'm confident I can help you find the right words!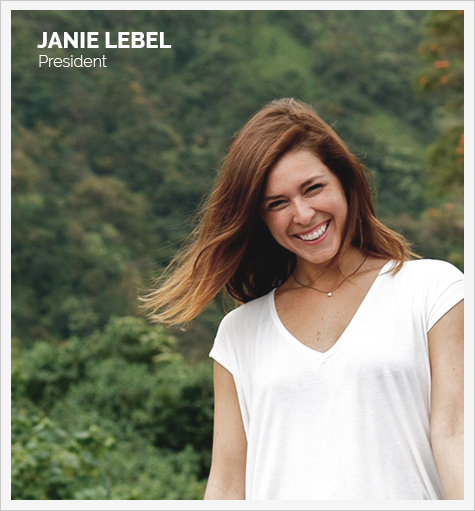 TRANSLATION
All documents deserve accurate, top-quality translation that does justice to the original text. With a team of experts who are knowledgeable in a broad range of fields, Traductions JL offers fast, efficient service to small businesses and professionals.

Keep in mind that your words reflect your brand image, whether it's for a website, company documents, advertising material or any other type of content. That's why it's important to entrust the translation of your documents to seasoned experts who'll ensure the terminology and tone are adapted to your specific needs.
EDITING
Traductions JL also offers revision services in both English and French. With translated documents, revision helps to ensure the integrity of the source text is maintained in the target language. It also helps to identify any omissions, Gallicisms or errors in meaning and is useful in checking factual data (numbers, proper names, city names, etc.).
PROOFREADING
Proofreading involves a thorough check for any misprints, typos and grammar errors and identifies any issues in the layout and visual presentation of documents, whether unilingual or bilingual. Sometimes writers or translators can miss small errors simply because they're too familiar with the text. Traductions JL will correct these imperfections, which could potentially undermine your brand image.
COPYWRITING
Whether for digital communications (websites, newsletters, microsites, blogs, etc.) or print (press releases, letters of solicitation, flyers, posters, etc.), Traductions JL will find the right words to create an impactful text that truly reflects your brand image on paper and online.

Our multidisciplinary team will ensure your texts are well-structured and impactful, while web content will be search-engine optimized. That's exactly what you need to reach your target audience and grab your customers' attention!
1. TERMINOLOGY RESEARCH
The Traductions JL team consults various terminology sources, including those provided by its clients, to ensure accurate use of correct, official or specialized terms.
2. TRANSLATION
Texts are translated by a seasoned translator who respects the meaning, tone and style of the source text. Most importantly, the translator makes every effort to ensure that the target audience cannot tell the text is a translation.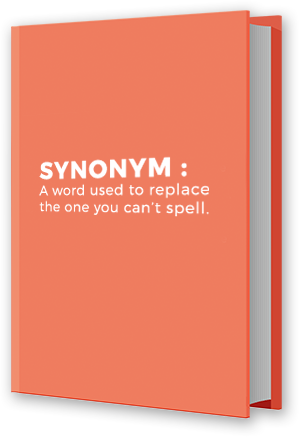 3. REVISION
An experienced reviser checks the quality of the translated text, making improvements to the style if needed. The translator considers the reviser's modifications and comments, and then approves or rejects the suggested changes.
4. FEEDBACK
If you feel changes need to be made to a text you've received from us, please don't hesitate to contact the person responsible for the project. If needed, the translator or reviser will make the necessary changes as quickly as possible.
When our clients are satisfied, we are too.
CONTACT US
After hesitating between Kuujjuaq and Saint-Pacôme, Traductions JL has finally set up shop in the heart of Montreal.